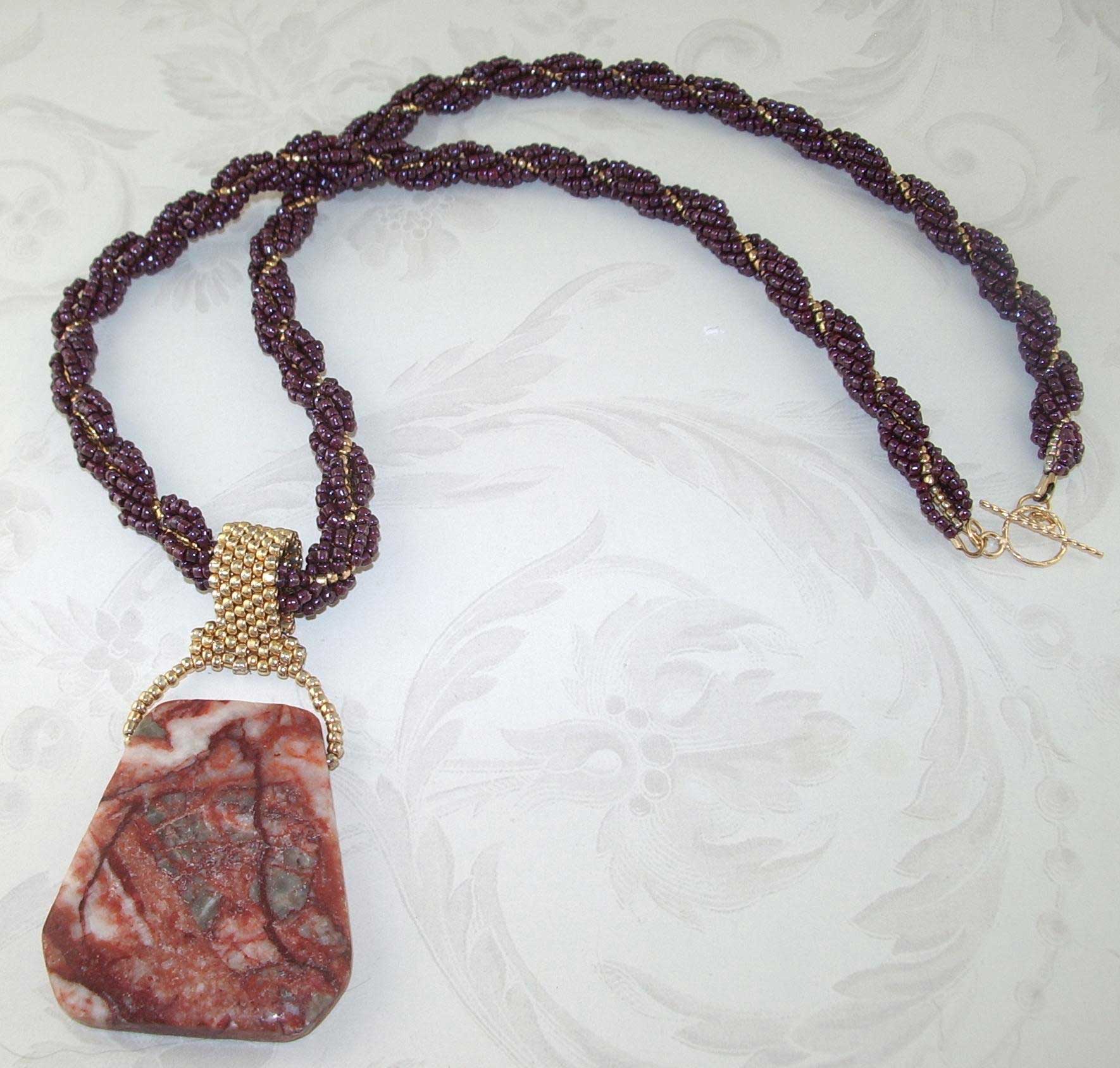 About us .....
Welcome to CaLex Beads and Jewelry, located in beautiful Windsor Colorado in the Northern Colorado region. We are an online bead store with a strong focus on Czech Glass Beads in both Pressed Glass Beads, Faceted Fire Polished Beads and Glass Pearls.
CaLex also sells a large assortment of Seed Beads including Toho, Matsuno, Miyuki & Delica. Our Delica Seed Beads are sold by the 5 gram packages, to make it easier for those working a tapestry or other large pattern. Why buy an entire tube of Delica Beads when you only need a few? This way you only have to buy what you need.
CaLex is also starting a new line of Gemstone Beads and Cabochons. Our Gemstones Beads come in a variety of shapes and sizes. Recently we've started adding Gemstone Pendants, which can also be found in our Gemstones Section.
At this time we are carrying several types of Findings, Base Metal Findings, Sterling Silver Findings, Copper Findings, Anti Tarnish Brass, Aluminum and our newest line of Boro Glass Toggles which are great for people with metal allergies. We also search for really unique findings, such Gunmetal for those great Steampunk pieces.
Use our assortable bulk discount pricing to get Wholesale Glass Beads and Findings
You can also find other beading supplies here like:
How to Beading Books
Hand Blown Lampwork Beads (Including a new line of Venetian beads)
Mood Beads
Mother of Pearl Beads
Swarovski Crystal Beads
Latest store news .....
We have recently combined our Beads with our Jewelry, making it an easier shopping experience.